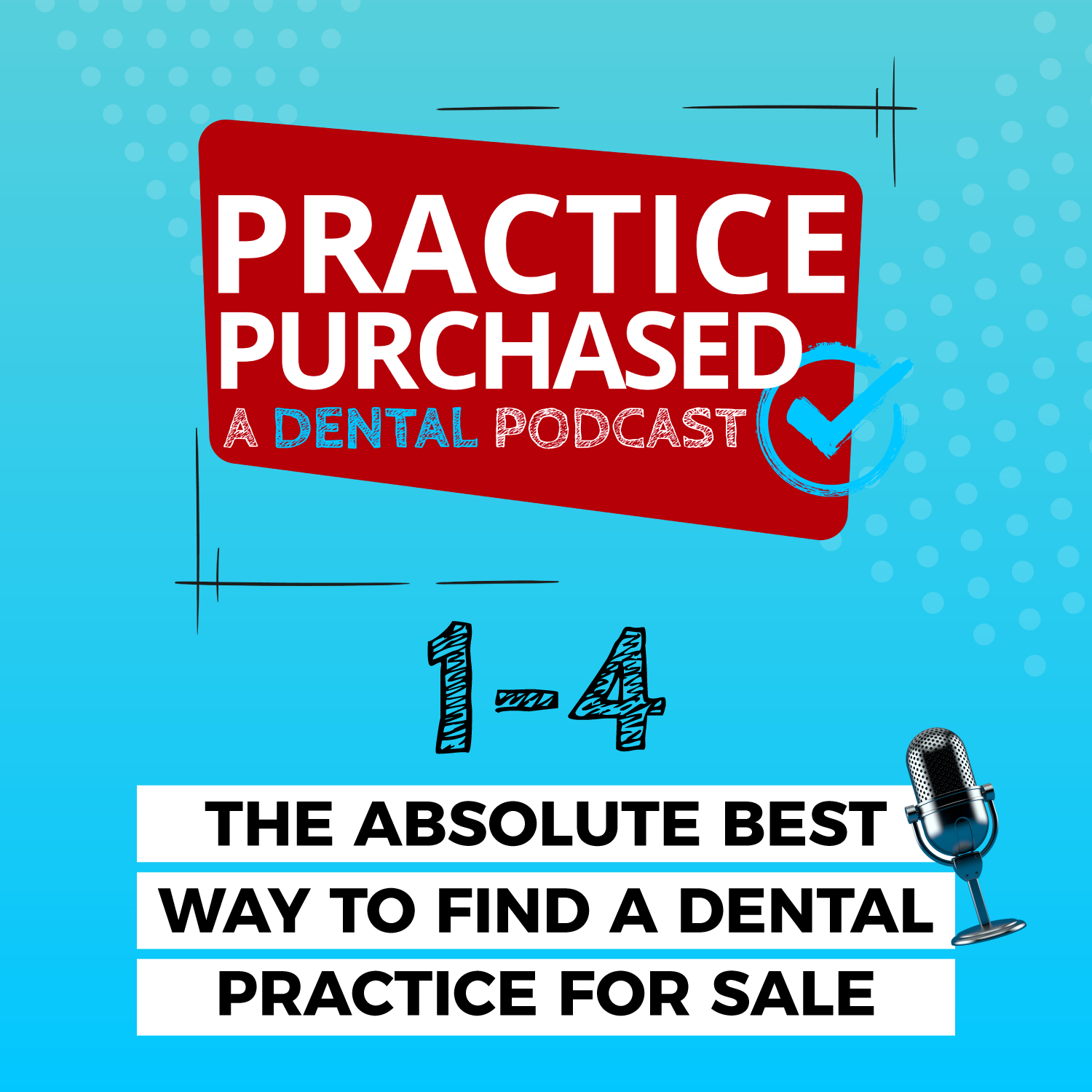 Previously, we talked about the most common way dentists try to find practices for sale (brokers) but it's NOT the best. If you spend 20% of your search time with brokers, this episode talks about exactly where you should spend the other 80% of your time - other dentists. The best practices are often off-market. And the only way to find those good practices for sale is to have a robust network of other dentists who know, and like you. And...who know you're looking for a practice to buy. 
This could be the most valuable podcast in the whole season. Which also means it's the hardest and most likely to be ignored. If you do what I recommend in this episode, everything else about the practice purchase process will be easier.
See more episodes, full show notes, blog posts, and more at 
brianhanks.com
.