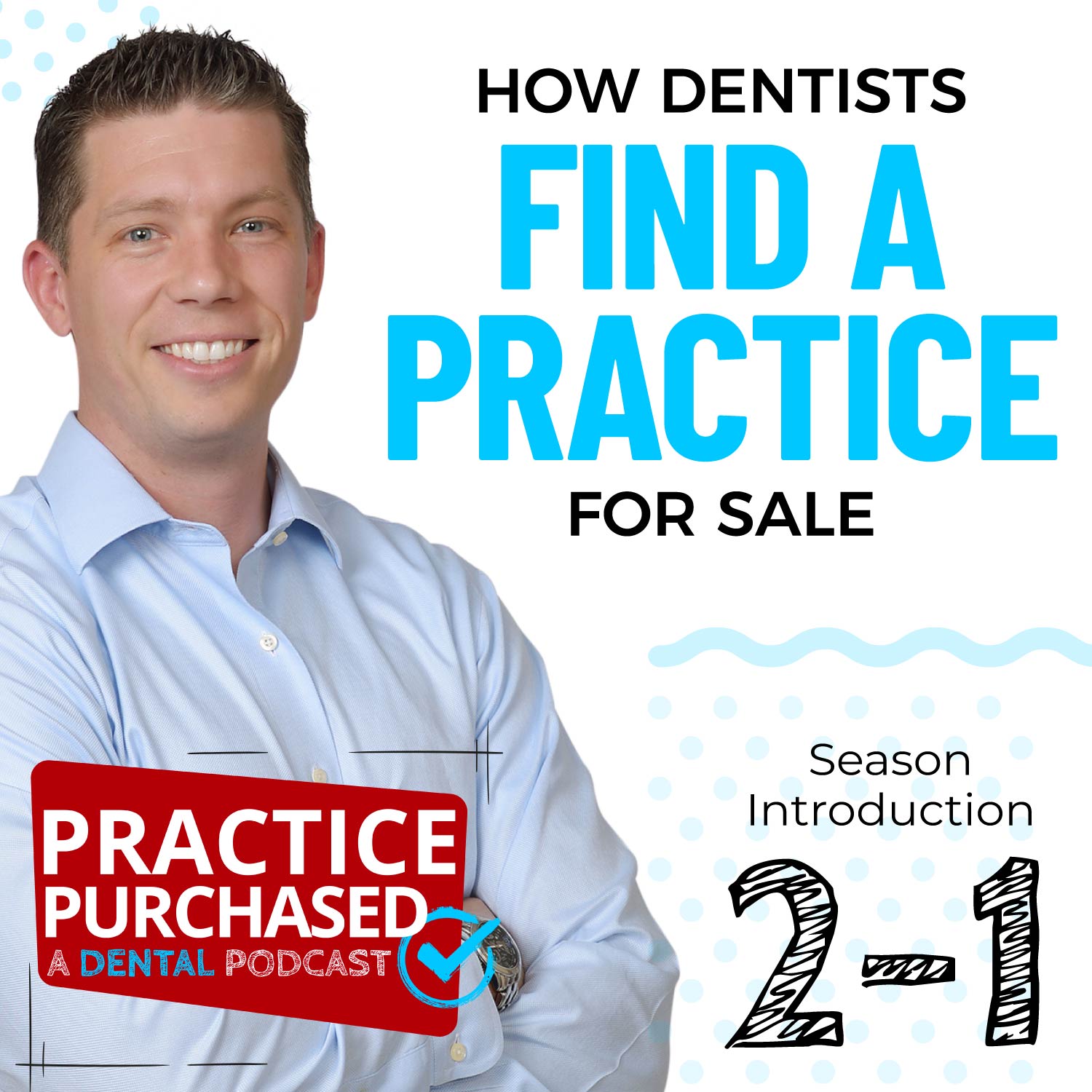 UPDATED COUPON CODE: BH-20
Throughout Season 2, I mention a coupon code for dentagraphics.com, the instant site analysis tool. I highly recommend it, and the updated coupon code (BH-20) will get you 20% off. Go check it out.
This season is all about the biggest, and most common question I get about buying a practice: "How do I even find a practice to buy in the first place?" Today I'll talk about how I plan to answer that question over the course of this season, and I'll bust one big myth in the process.
For more episodes and more resources, head to brianhanks.com