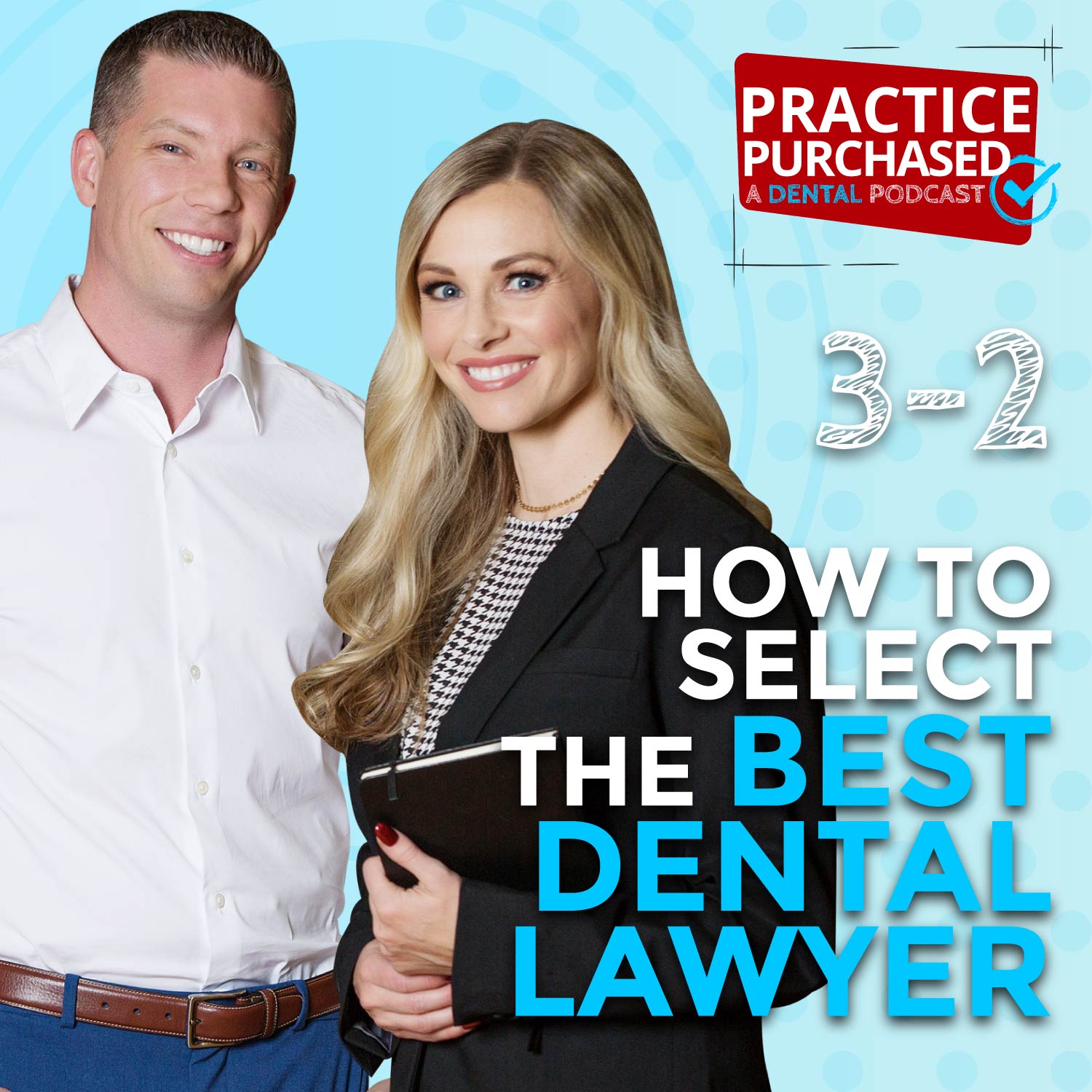 If you think buying a practice can feel daunting, wait until I tell how crucial it is to get the legal side of the deal right. The legal side can make or break your deal! Thus, it's crucial to get the right attorney on your team. 
ashley Garbe Smith with AGSDentalLaw.com and I talk through exactly what to look for when hiring an attorney to help you with your dental transition. We'll define exactly how to define your "best" attorney option. And, we'll give you specific advice on how to find them, the questions to ask, how specialized they need to be, and other important questions to ask. 
If you'd like to connect with Ashley and ask her a specific question, you can email her directly at ashley@agslawfirm.com.
See more episodes, full show notes, blog posts, and more at brianhanks.com.