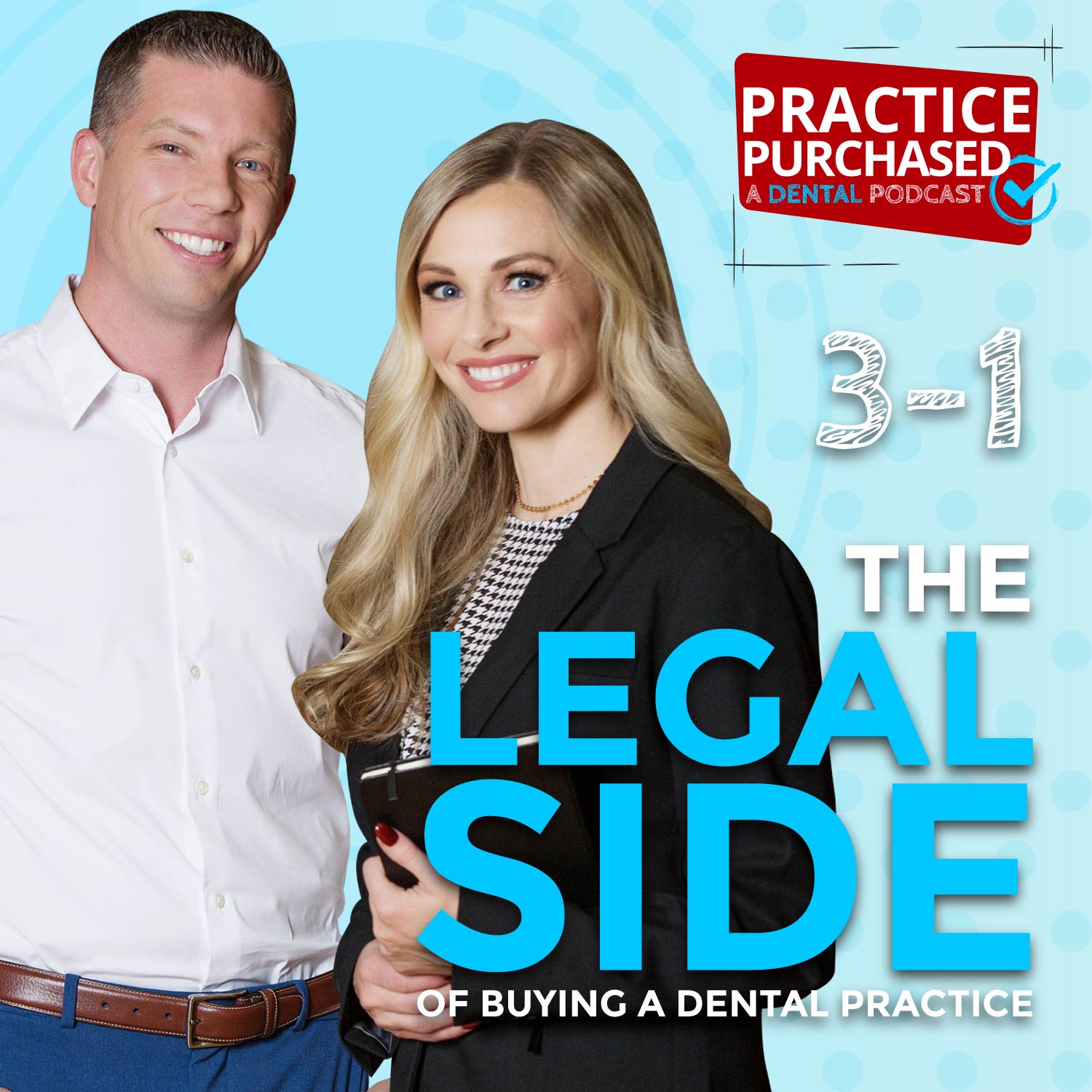 Once you find a practice you think is worth buying, a non-negotiable part of the process is using a lawyer to help you buy the practice. The legal side of buying a dental practice can feel scary for some. My goal in this season is to demystify things for you. 
With that in mind, I've recruited dental-transitions attorney extraordinaire Ashley Garbe Smith with AGSDentalLaw.com to help me through these episodes. 
In this episode, Ashley and I lay the groundwork for understanding the basics of the legal world and what you're going to need to know and understand before you hire an attorney. 
If you'd like to connect with Ashley and ask her a specific question, you can email her directly at ashley@agslawfirm.com.
See more episodes, full show notes, blog posts, and more at brianhanks.com.