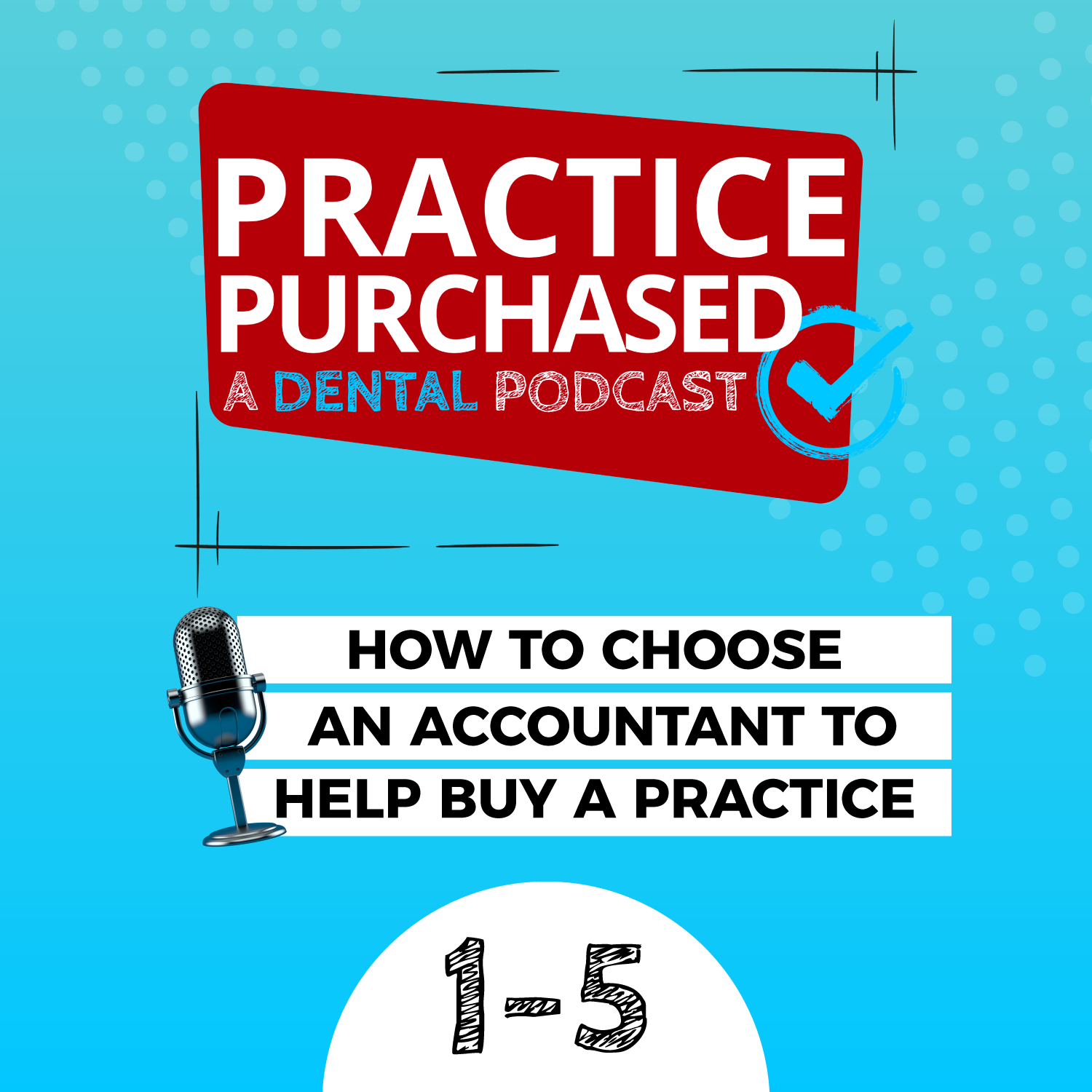 Choosing an accountant is one of two essential people to help get you into the right dental practice. But how do you know who to choose? How much are you going to pay them? What do they DO anyway?
The best dental accountants out there are focused on transitions like yours. They have a process that matches the needs you have at this critical time in your career. They'll help you make sense of the financial side of the deal, and provide key coaching and insight on the numbers of a practice you're considering buying.
Listen to this episode to learn what to ask and what to expect!
See more episodes, full show notes, blog posts, and more at brianhanks.com