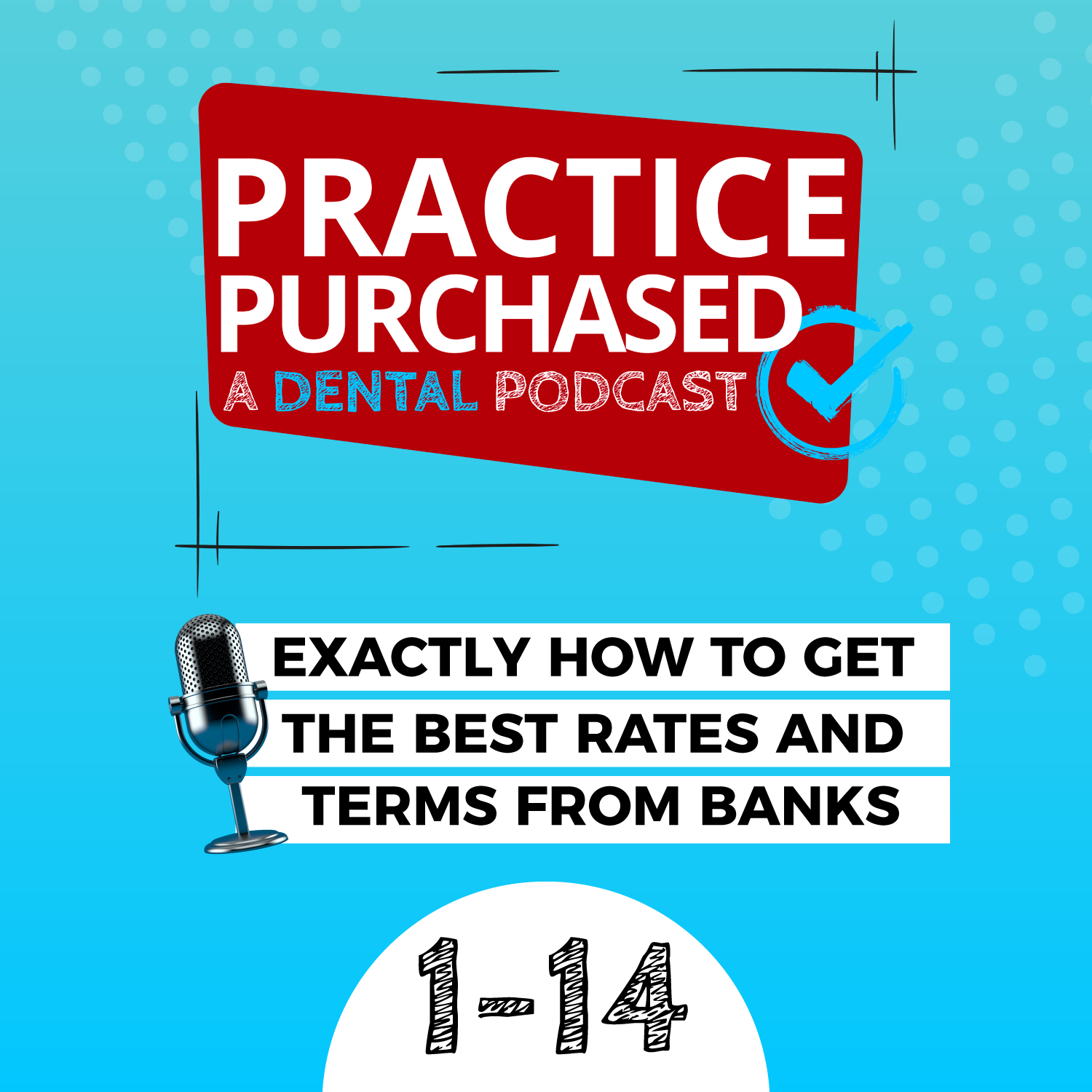 One of the scariest parts of buying a dental practice is getting a practice loan. Make the best of the necessity of going into debt and learn how to get the very BEST dental loan to buy your dental practice. 
There is a right way to approach banks. You need to know which banks to approach, how many to approach and how to negotiate to ensure you get the best rate and terms. Listen to this episode to learn how.
See more episodes, full show notes, blog posts, and more at 
brianhanks.com
.