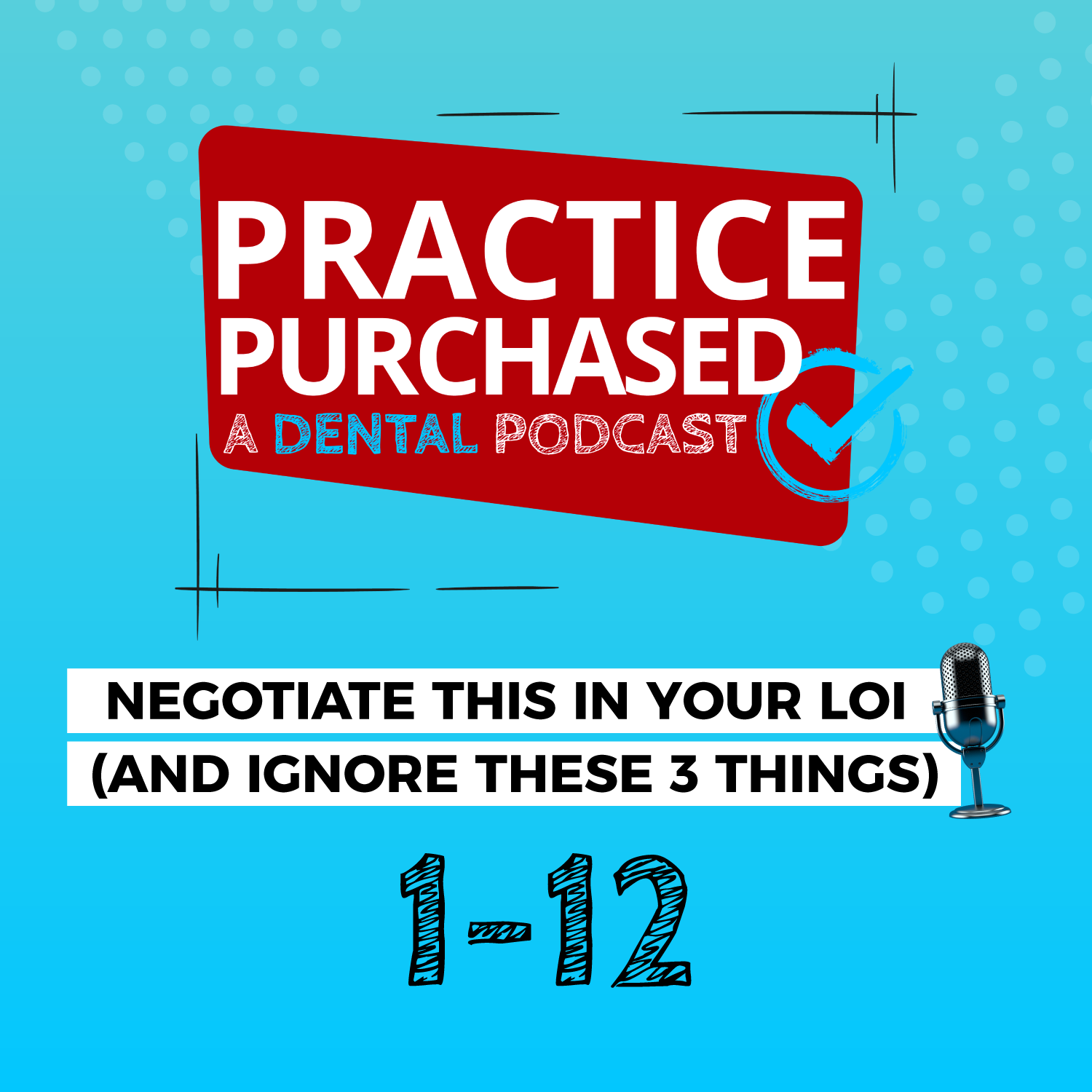 When you submit your letter of intent on a dental practice there's more included than just the price. The best buyers know the right areas to include and negotiate, and how to setup the LOI perfectly to allow both sides to win in the right way. 
Listen to this episode to also learn two common pitfalls that trip up the average buyer, and exactly how to avoid them. 
See more episodes, full show notes, blog posts, and more at 
brianhanks.com
.