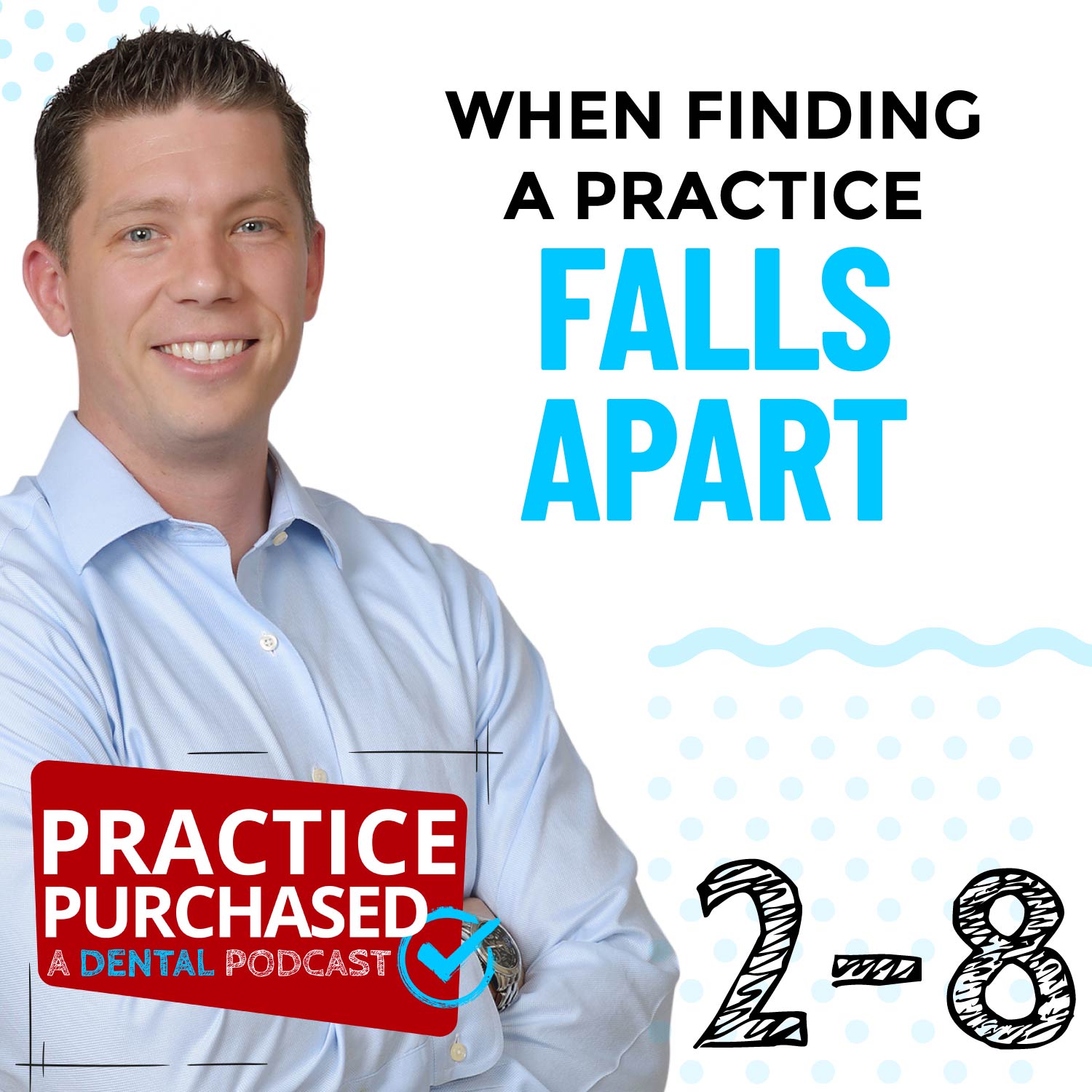 UPDATED COUPON CODE: BH-20
Throughout Season 2, I mention a coupon code for dentagraphics.com, the instant site analysis tool. I highly recommend it, and the updated coupon code (BH-20) will get you 20% off. Go check it out.
Dr. Thomas Graf wanted to move to a small town in Ohio, sent mailers and had a practice locked and loaded as a D4. Two hours before graduation, the seller sent Thomas an email letting him know that he changed his mind and wouldn't be selling to him after all. Thomas was left scrambling and had to decide what to do.
Check out the marketing video Thomas did (home page – below the fold) to build excitement for his new office: https://www.graf.dental/
Text the word EXAMPLES to 33777 to see examples of mailers and other tools helpful to find a practice to buy.
You can also use Dentagraphics.com to narrow down a list of cities and zero in on the best locations. Use the code "brianhanks" at Dentagraphics.com to get 20% off your own order.
Dr. Graf can be reached at DocThomasGraf@gmail.com.