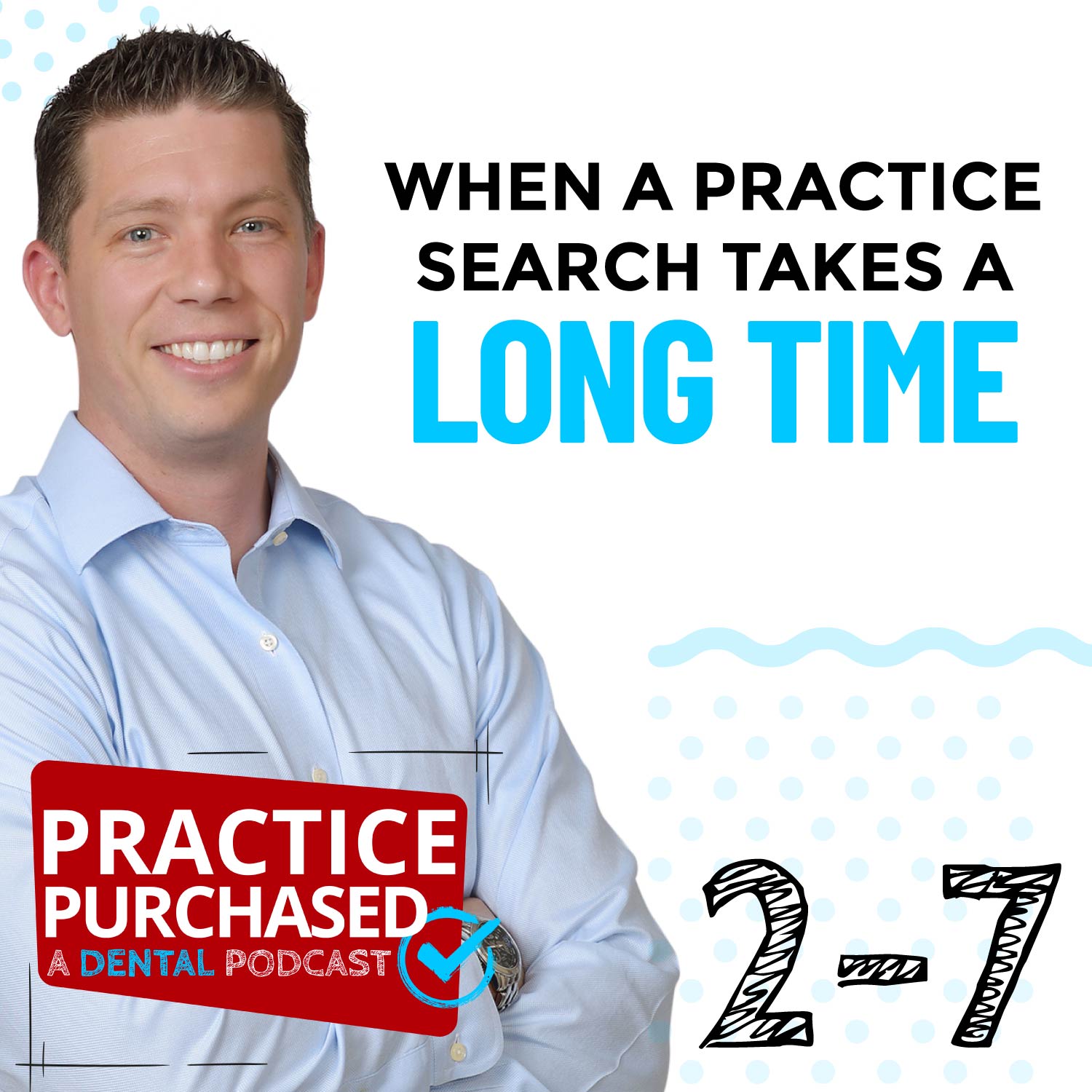 UPDATED COUPON CODE: BH-20
Throughout Season 2, I mention a coupon code for dentagraphics.com, the instant site analysis tool. I highly recommend it, and the updated coupon code (BH-20) will get you 20% off. Go check it out.
Dr. Dan Cho wanted to move across the country to Portland, OR and buy a practice. But it took much
longer than he anticipated. Hear how Dan managed a long-distance search, managed some good and
bad broker relationships and ultimately landed in a great practice.
Text the word EXAMPLES to 33777 to see examples of mailers and other tools helpful to find a practice
to buy.
You can also use Dentagraphics.com to narrow down a list of cities and zero in on the best locations. Use
the code "brianhanks" at Dentagraphics.com to get 20% off your own order.
Dr. Cho can be reached at danieljchodmd@gmail.com