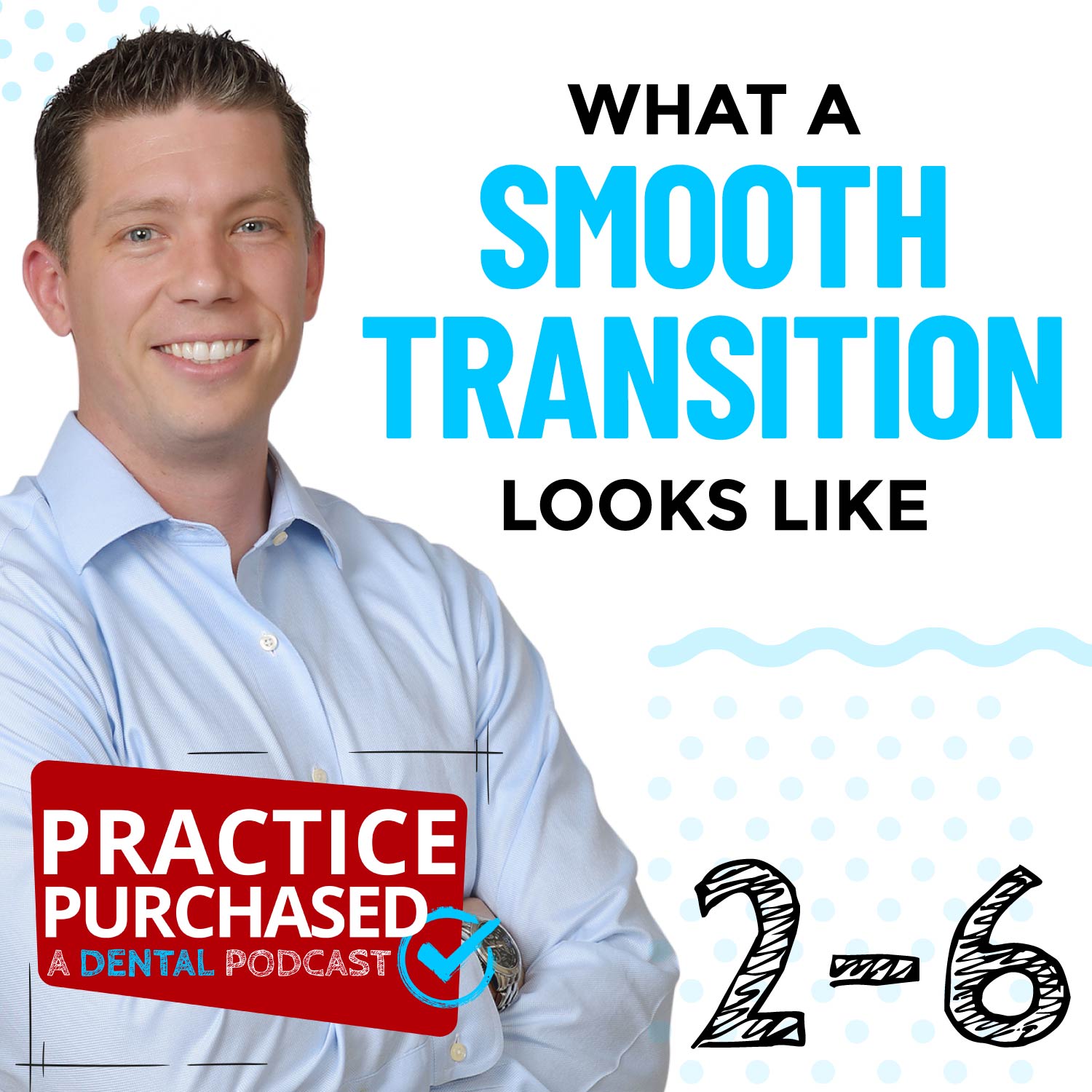 UPDATED COUPON CODE: BH-20
Throughout Season 2, I mention a coupon code for dentagraphics.com, the instant site analysis tool. I highly recommend it, and the updated coupon code (BH-20) will get you 20% off. Go check it out.
It's common online to read horror stories of contentious transitions. Dr. Adam Brown's transition shows
that this isn't how it always needs to be. Things CAN go well.
Text the word EXAMPLES to 33777 to see examples of mailers and other tools helpful to find a practice
to buy.
You can also use Dentagraphics.com to narrow down a list of cities and zero in on the best locations. Use
the code "brianhanks" at Dentagraphics.com to get 20% off your own order.
Dr. Brown can be reached at arbrown0706@yahoo.com.