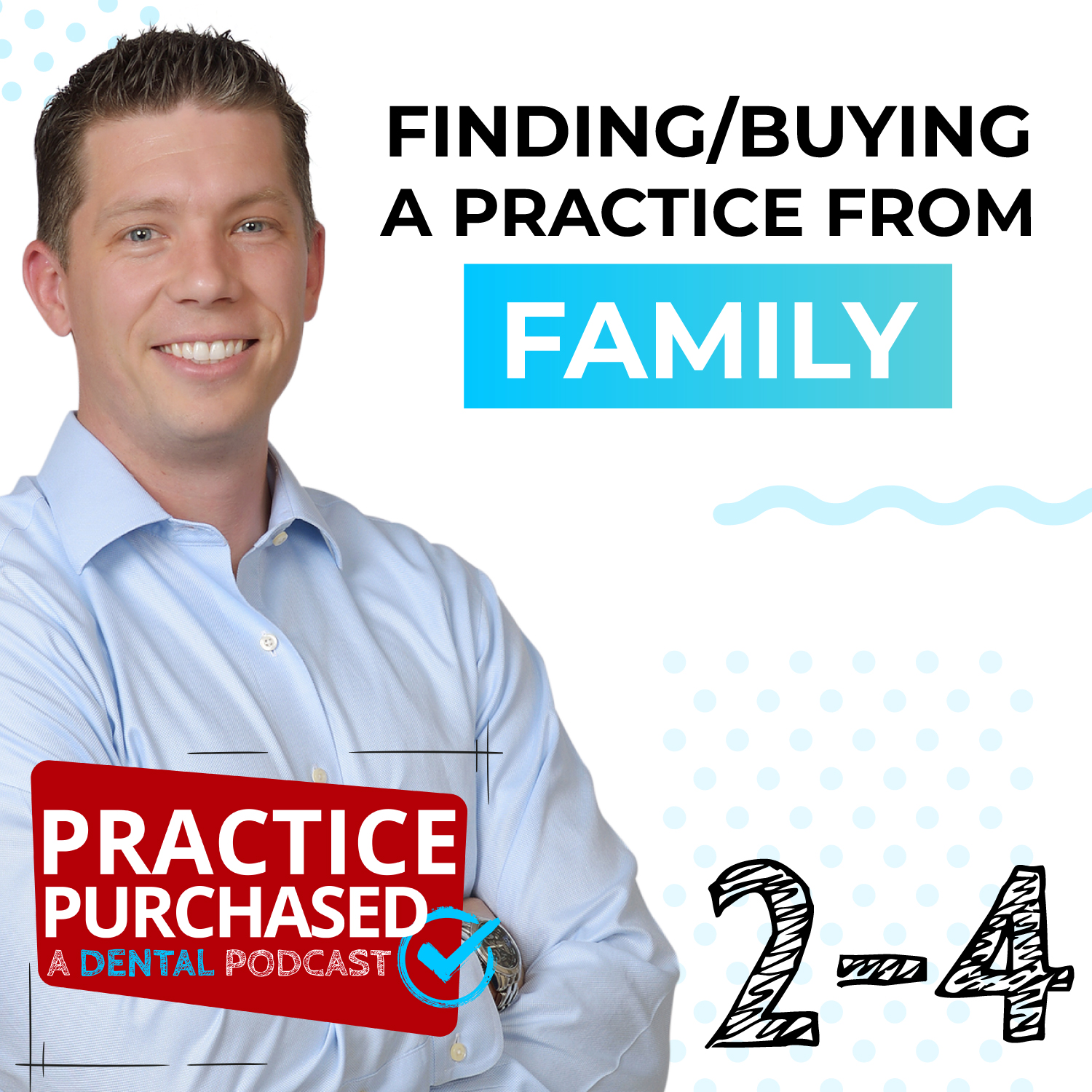 UPDATED COUPON CODE: BH-20
Throughout Season 2, I mention a coupon code for dentagraphics.com, the instant site analysis tool. I highly recommend it, and the updated coupon code (BH-20) will get you 20% off. Go check it out.
Listen as Dr. Kyle Maldonado, an orthodontic resident and now owner, went from no job opportunities
to looking at two really good practices to buy – despite having a father who was an orthodontist. Kyle's
story will teach you the power of reputation, personal network, and asking for what you want.
Text the word EXAMPLES to 33777 to see examples of mailers and other tools helpful to find a practice
to buy.
You can also use Dentagraphics.com to narrow down a list of cities and zero in on the best locations. Use
the code "brianhanks" at Dentagraphics.com to get 20% off your own order.
Dr. Maldonado can be reached at kylemaldonado90@gmail.com.